Co-founders were working on same vision based on their experiences & expertise in their individual capacity and ALLAH provided them to meet each other on different occasions to work for Hyderabad as Information City. They decided to arrange a seminar on 4th Industrial Revolution on January 23, 2017 at HiAST as first step to connect the Hyderabad towards Information City in shape of HiSHA.

Lt. Col(R) Muhammad Khalid Khan (TI)
Khalid was commissioned in Infantry (24th Battalion the Baloch Regiment) during 1971 war. He is graduate from Staff College Quetta. After having played a long inning he retired from the service in December 1999. He has also served as Program Director in Preston University, Hyderabad for two years.Later on as a part of MSK Society he is associated with HiAST as Executive Director since 2001. He has played a vital role for skills development of Hyderabad People in shape of specialized workshops, seminars and trainings. He provided his Vision & HiAST platform to arrange a Seminar on 4th Industrial Revolution on Jan 23, 2017 to aware & connect the Academia & Industries as first step of HiSHA.
CEO OCLITS, an experienced business and technology executive more with 18 years of experience in corporate sector such as Consultancy, Software House. Financial Institution, Manufacturing, Education and Management with active membership of technical & business associations and forums.
He is Masters of Information Systems from MAJU-Karachi having International Certifications of Project Management, Oracle & Java with extensive technical experience of wide range ERPs, MIS, GIS and Financial applications in all areas of SDLC.
He is based from Hyderabad therefore has a Vision for Hyderabad as Information City, he is currently working as Chief Executive Officer at OSMANI Group of Companies.
He is currently CIO at Logical Technologist, Hyderabad, Pakistan, which is leading software company of Hyderabad. He has different International certifications and has also lead different International Projects in Base Camp Data Solutions and other International companies.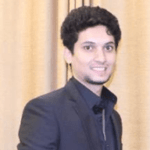 Faaz is an energetic young technology specialist with extra ordinary technology experience and having multiple certifications in Oracle, RPA, IBM and Microsoft. Faaz is currently working as an Integration Architect and Technology consultant multiple large-scale product or enterprise initiatives with his clientele span around the globe in U.S., Europe, Australia, New Zealand, Saudi Arabia and UAE.
HiSHA Board is consists of the combination of Industry & Academia to address & cover the local, regional, national & international areas of improvement for the development of youth & business in the region.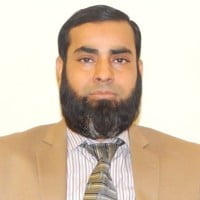 Farid Ghori
Secretary General
OCLITS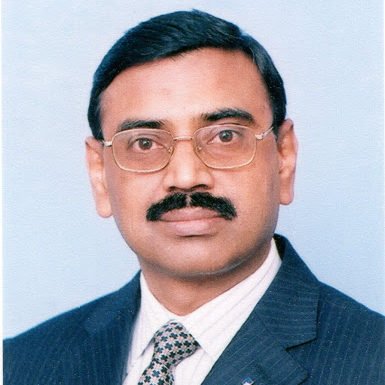 Dr. Bhawani Shankar
General Secretory
MUET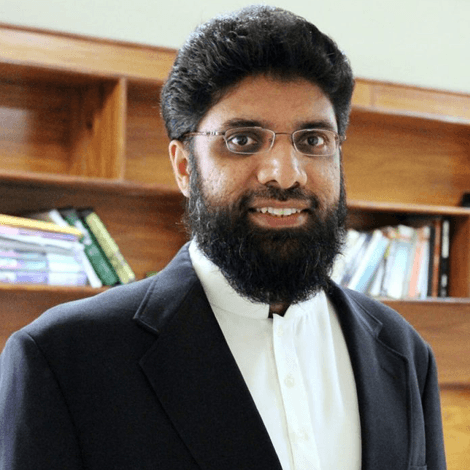 Dr. Hameedullah Kazi
Board Member
ISRA University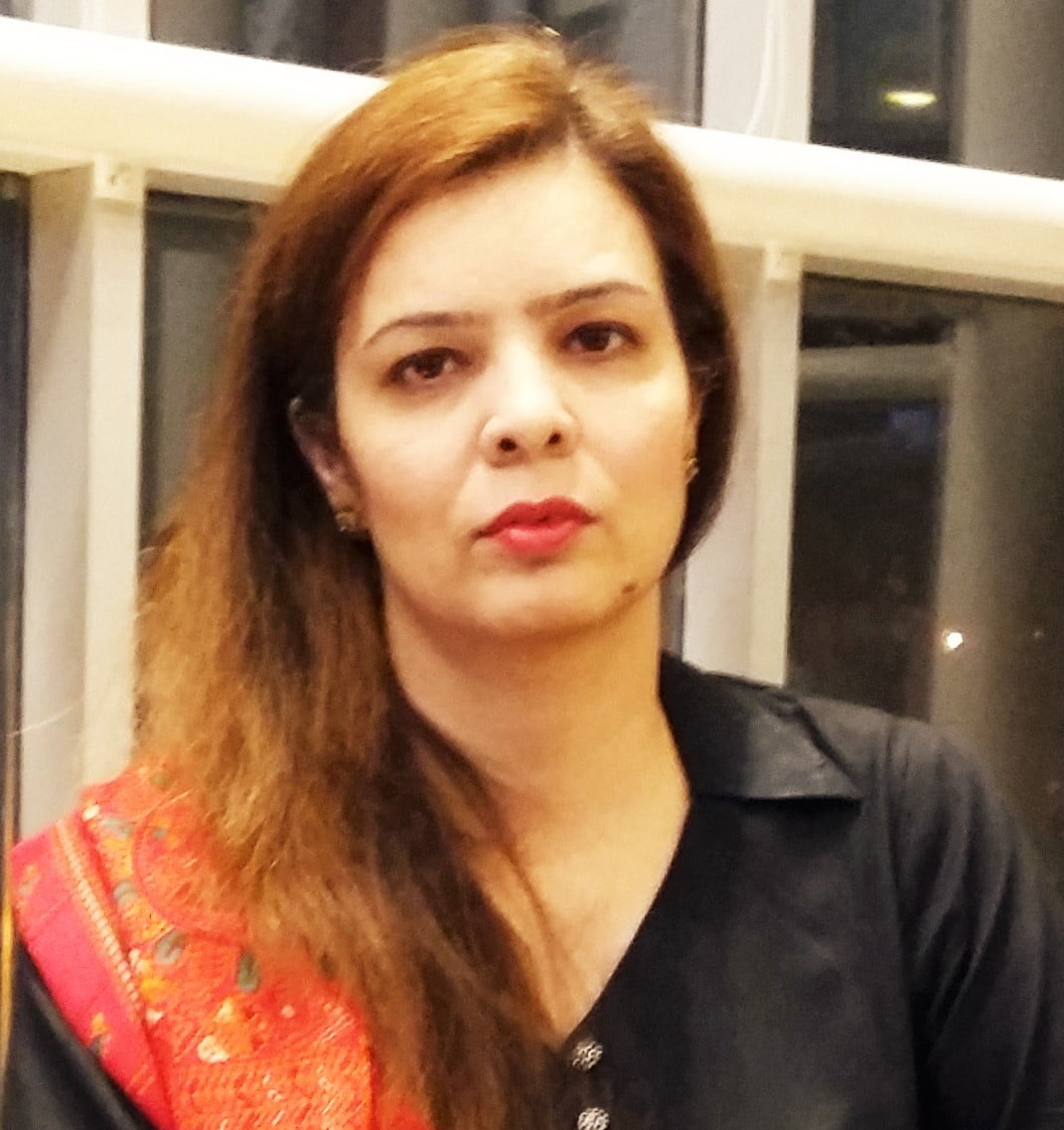 Dr. Arifa Bhutto
Board Member
UoS

Khalid Khan
Board Member
HiAST
Jawad Ahmed
Board Member
BCITS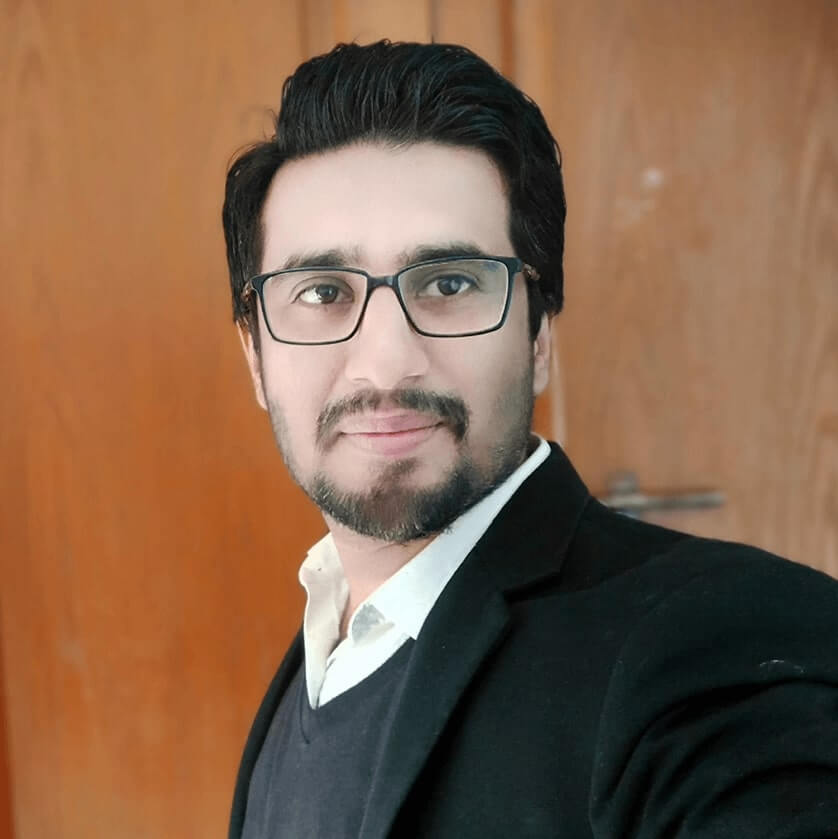 Zeeshan Abro
Board Member
Verge Systems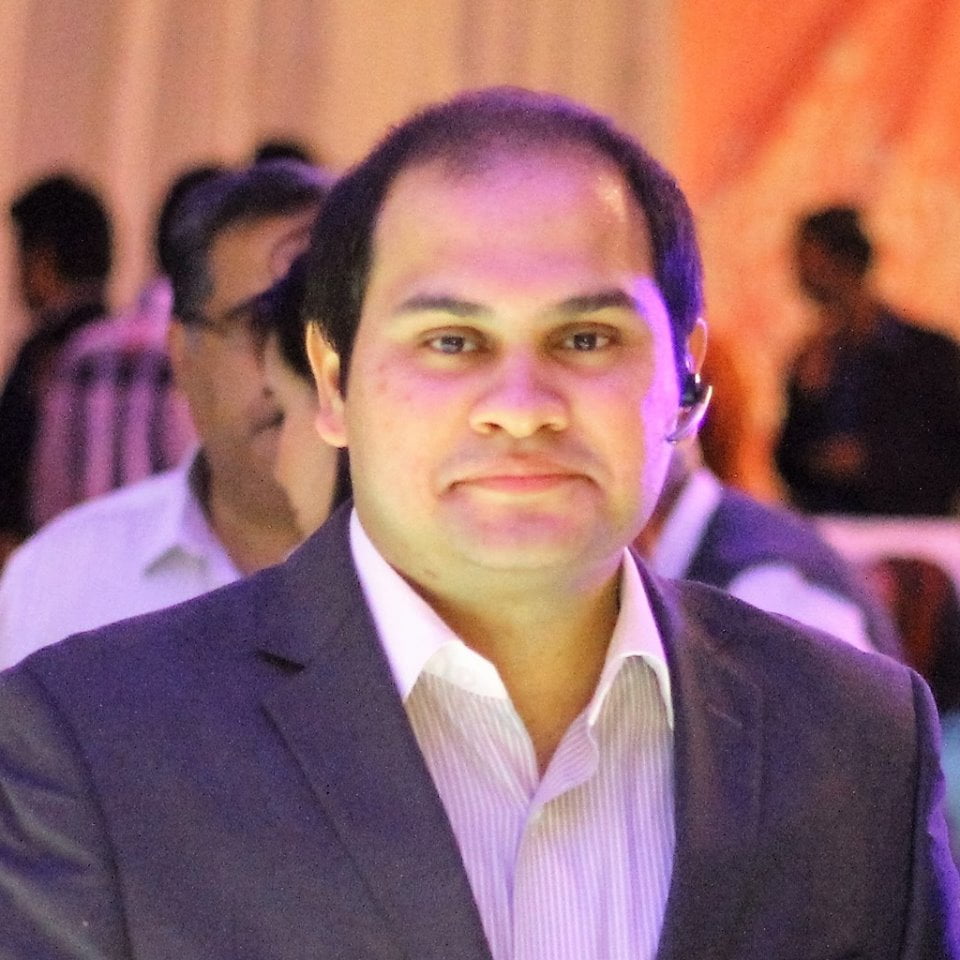 Aamir Sheikh
Board Member
Gexton
Hassan Syed
Board Member
IdeaGist
Alamgir Rajab
Board Member
HeroSoft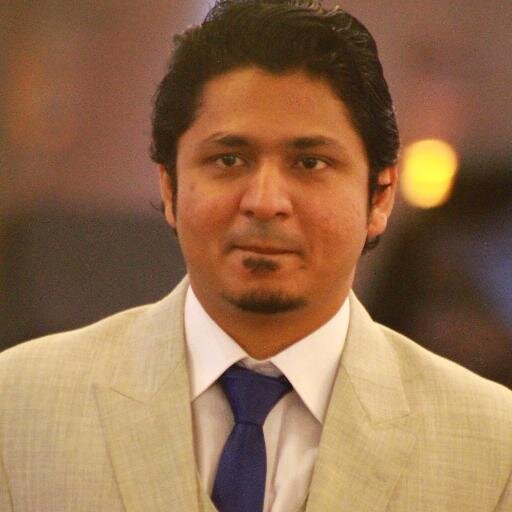 Salman Ghouri
Board Member
Geeksroot