HiSHA !deas is an organization to support incubators, small cubes, research labs and appropriate platforms to the students of region to work on creative Ideas under supervision of HiSHA experts so that they can be co-founder of startups and potential entrepreneurs of Hyderabad and HiSHA members to take up as young generation to move further.HiSHA !deas believes on integrated model of Business, Science & Technology and has very transparent process to select the candidates to work on unique ideas. Selection are purely based on online IQ &Technical Tests, pitching the idea & Interviews.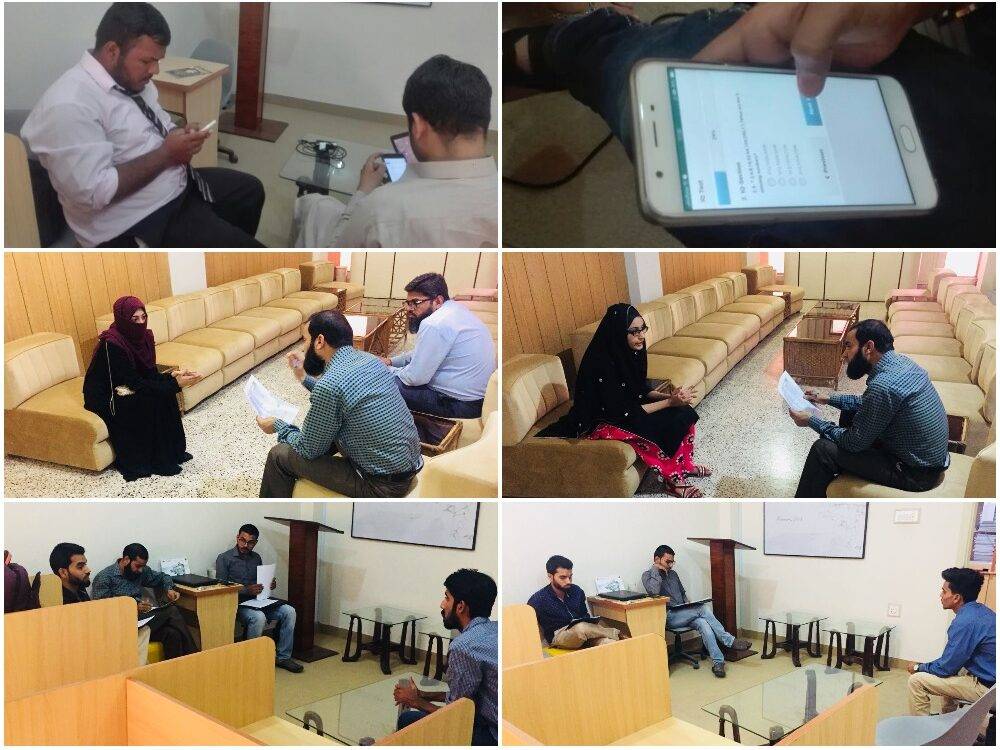 Conducting IQ and Technical tests of Graduates or Undergraduates from Top Universities through the Campus CheckIn App. Interviews are conducted then to test their behavior and commitment.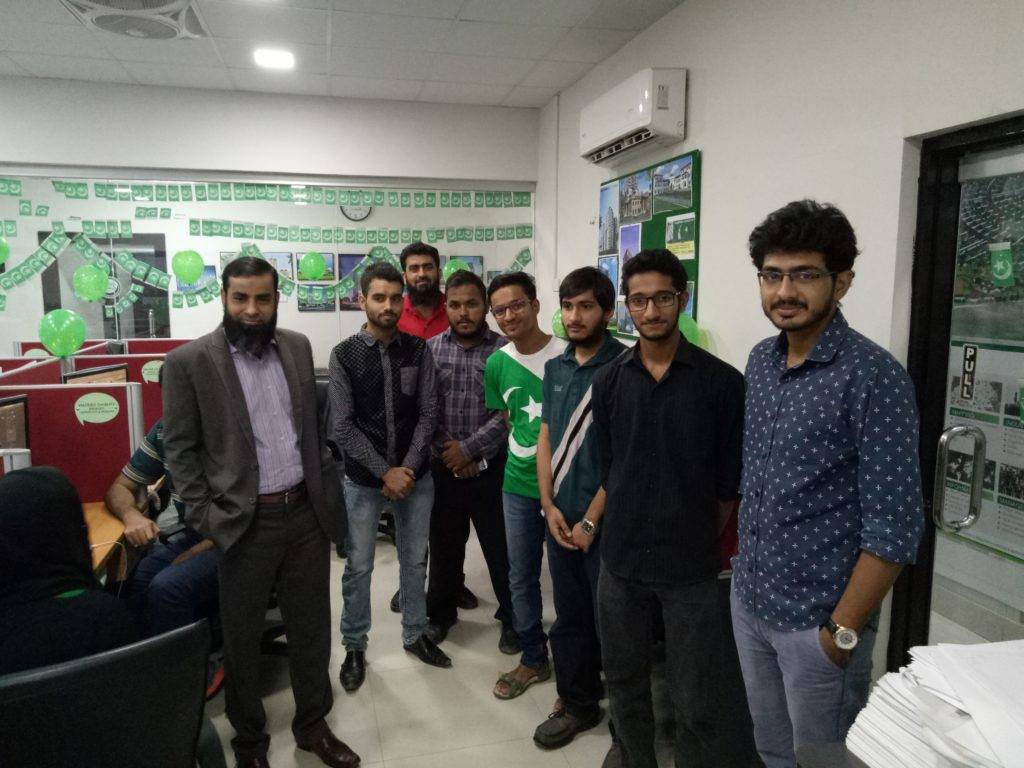 Organizational behavior & Norms, Functional and Technical Enterprise Application demo (desktop, web, iPhone, Android, etc).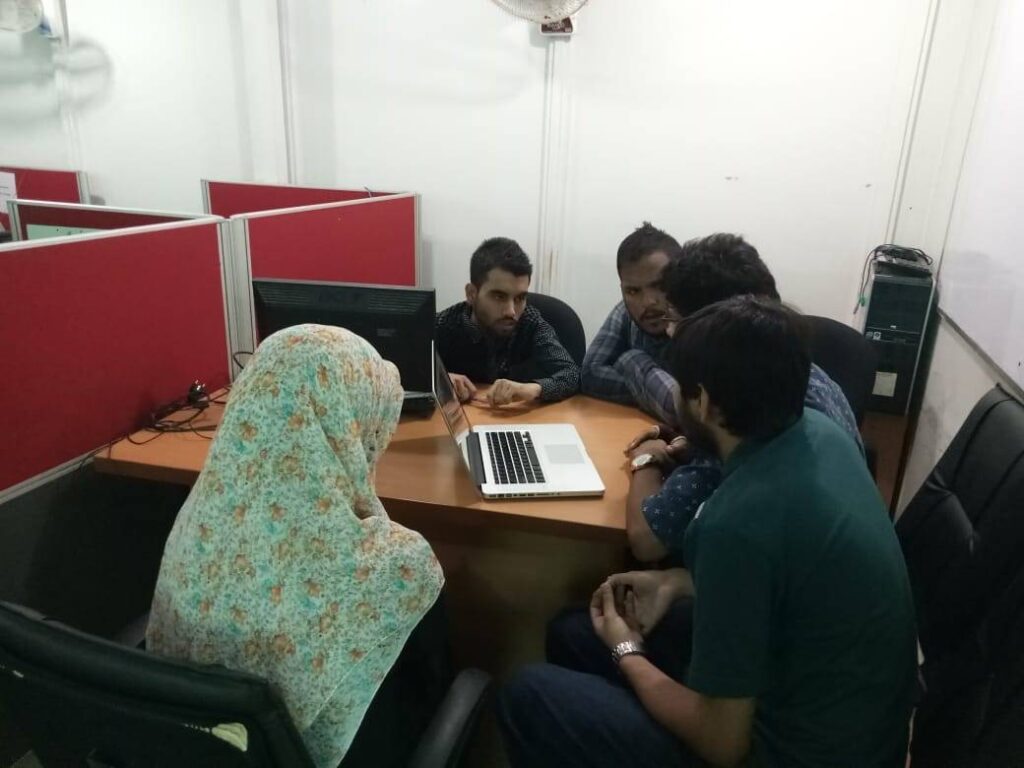 Improve interns' skills by giving sessions starting from SQL, ORACLE APEX, Android application development, IOS, Graphics Designing, WordPress, and many other technologies that are relevant to our domain.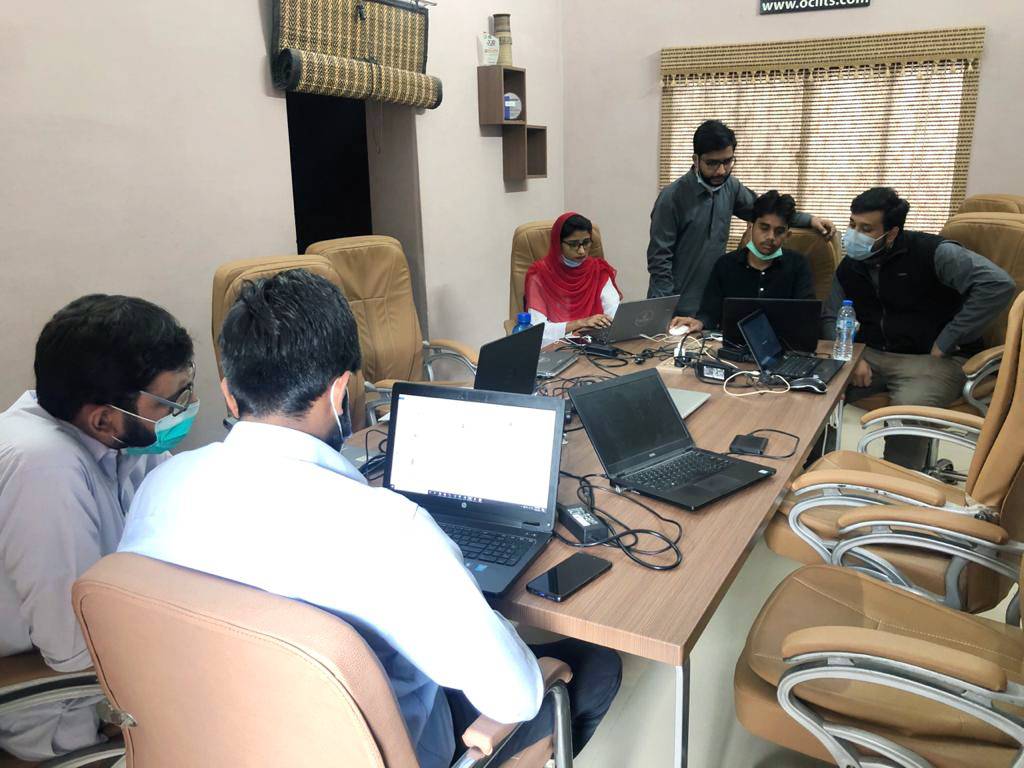 Team formulation for live project, SQA, Project Management, Bug Management, Source Control, and documentation and execution.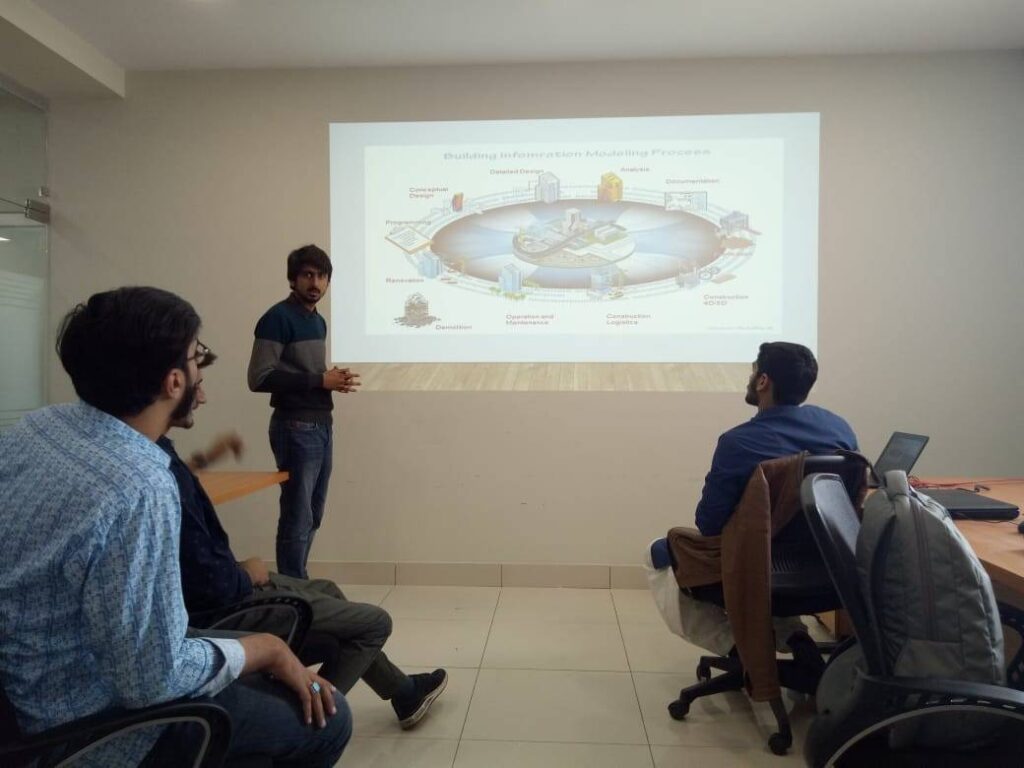 Live Project Plugin, Module, Partial project delivery to meet deadlines.
Certificates distribution to internees who successfully completed their internship tenure.
QUOTES FROM ENTREPRENEURS
Akkash, Program Manager, Nest I/O
"I am looking a lot of potential from Hyderabad Startups and Nest I/O is here to support you"!
Faaz Malik, Young Entrepreneur
"Potential of startups of Hyderabad has value added in my Ideas and want to invest my more time to build them"